It can be difficult to decide what you want from a career and in what field it should be. Whether you're joining the job force for the first time or are looking for something fulfilling to do to supplement your income in your retirement, at AlphaLogic Career College, we can help you get the career skills in London, Ontario you're looking for.
How to Choose
We want every one of our students to be successful when they complete their learning path with us. The first step to ensuring their success is helping them choose the right career path. Consider these important topics as you're making decisions about your future profession.
Make a List of What You're Good At
This can be difficult because it isn't easy for most people to admit they're good at something. Try to step back and assess the situation factually. Are you super organized? Really good with people? Have a knack for computers? Whatever it is that you're good at, write it down.
What Do You Love to Do?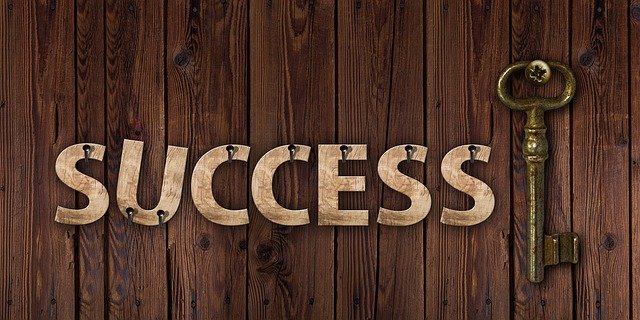 Image by Gerd Altmann from Pixabay
This is a big one. If you're going to invest decades of your life to a career, it should be something you really enjoy. There's the sentiment we've all heard about choosing to do something you love so you never have to work a day in your life. While we can't guarantee no day will feel like work, we know you're far more likely to like each day when you love what you do.
This is another good time to make a list. You can then start to mentally combine things you're good at with the things you enjoy. If you love animals and you're really good with people, you could be an office assistant at a veterinarian's office. Maybe you have a love of medicine and are super organized. That could be a great combination for a medical office assistant.
If you're worried about the computer software and programs potential employers will use, we offer individual computer courses to help you stay on top of what most offices require proficiency in. We always want our students to have the best head start and a competitive edge in the job market.
Think About Your Future Goals
This can also be a tough one, especially if you're just starting out. Think about the lifestyle you want for yourself and your family. Choose a career that has room for advancement. If you choose to be a medical assistant, you could work your way through various medical certifications and degrees over the years. You can end up having a very lucrative and fulfilling career.
The same is true if you have a love of automobiles – you could start with our automotive service specialist program. Eventually, you could work your way up to a management position in a dealership or running an entire service department. Again, another very lucrative career born out of one of our career college programs.
Pick the Right Place to Learn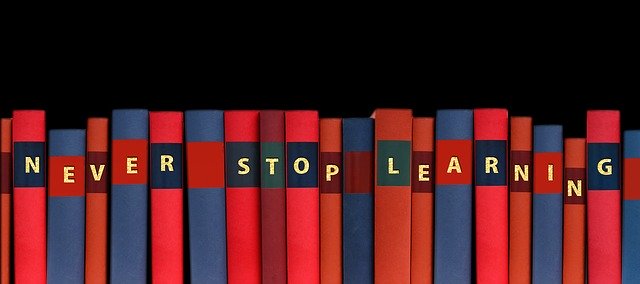 Image by Gerd Altmann from Pixabay
At AlphaLogic Career College, we arm our students in London, Ontario, with the career skills they need to succeed. We employ educated instructors with real-world experience who can teach you the facts and talk to you about the experience.
We're committed to keeping our students at the center of everything we do. We take pride in the way we educate, empower and enrich our students' lives and nurture their dreams. Contact us here or call us at 519-858-0010. We're always happy to answer any questions you have!